Together As One
Together As One (TAO) supports you to take part in your favourite activities or learn new skills with people in your area. Whether you want to take part in activities, meet new friends, become a support worker, or volunteer with us, there are plenty of ways to make a real difference.
Get started on your TAO journey with three simple steps
Register for TAO
Register for TAO using the form further down this page. Your local coordinators will then get in touch with you to explain in more detail what TAO is.
Receive participant pack
You'll receive a pack with all the information you need to get started with TAO.
Book your activities
Once you're all set up, choose how many hours you would like to spend on activities and inform your coordinator. You'll choose and pay for your support before you attend the activity.
TAO and Coronavirus
Due to Coronavirus, most of the community activities that we'd usually run have been moved online. For more information and guidance on activities you can take part in, email tao@leonardcheshire.org.
Other ways to join TAO
Be a TAO support worker
Support workers can choose their hours. This makes it easier to fit your support around whatever other commitments you may have.
You will only provide social support with activities and won't do personal care. You may be called a personal assistant depending on where you work.
Support workers registering with TAO across Wales will need to be:
18 years or older
Registered as self-employed
Have a full DBS
Have Public Liability Insurance
Be a TAO volunteer
Use your personal talents and interests to help support people through TAO.
We're always on the lookout for talented people who are passionate about dedicating their time and support to a charitable cause.
Your support can make a huge difference in the lives of others.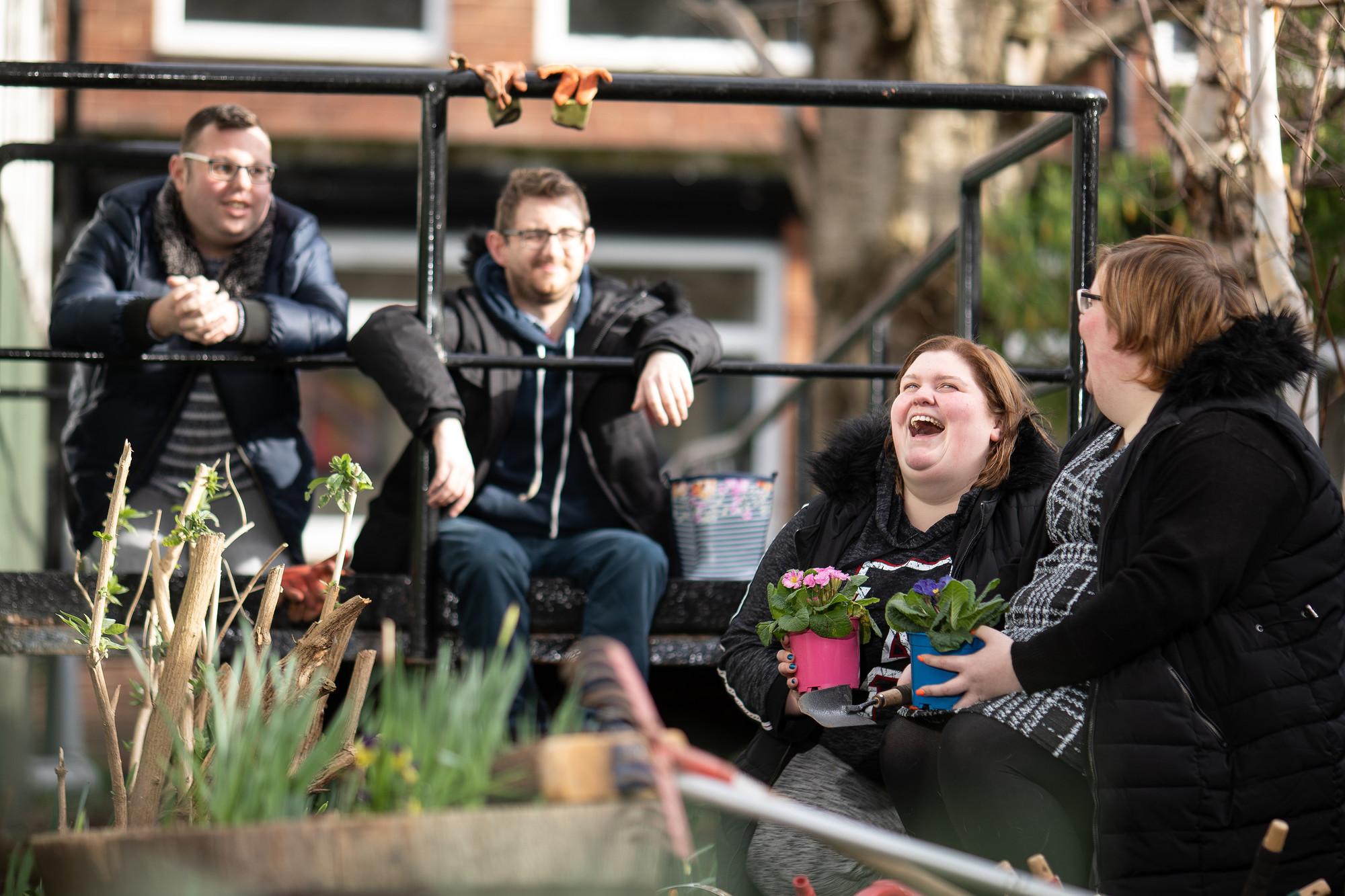 Advertise your activities on TAO
We can advertise your activities and events on TAO, which will allow participants to book a place, decide who supports them, and even invite friends to their chosen activity with you.
Any costs involved for the participant will be clearly shown and paid directly to you.
Partner with TAO
For a yearly license fee and development costs, you can have a separate bespoke webtool, so you can manage your own activities and events, for whatever you need.
If you want to advertise your activity or partner with us please email us on: tao@leonardcheshire.org.
Direct payments
Direct Payments are a way that local authorities can help you to meet your individual needs for care and support or your carer's need for support. This means that:
They are not a form of income but are paid specifically to buy services or equipment.
They are intended to improve your choice, control, and independence.
They allow you to work with your local authority to decide how your care and support needs will be met.
They give you the choice to decide who provides your support as well as how, where and when it is delivered.