Drive down disability hate crime on social media
Join us in making your social media #NoPlaceForHate. Pledge to call out disability hate crime, be an ally, and talk to friends and family about it.
Make the pledge
We still need to have an important conversation about the future of social care. You can email your MP and ask them what they're doing to demand urgent funding and reform.
Demand urgent funding and reform of social care
"Social care is underfunded, and budgets have been slashed. There is a greater burden than ever before for people to fund their own care. I shouldn't have to pay for the basic needs that everyone else has."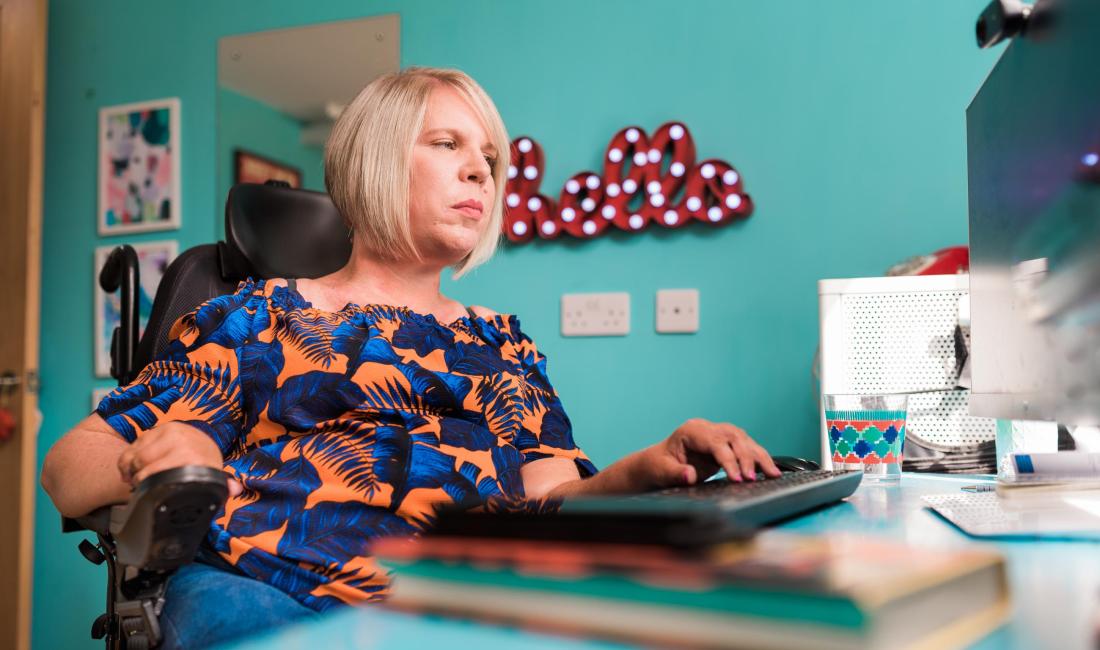 We work across the UK and internationally to support disabled people with all aspects of their lives so they can live as independently as they choose.
Latest news and blogs covering the issues important to disabled people right now