Meet Paul and Midnight
By giving a donation you could provide practical and emotional support to people like Paul - and help change lives.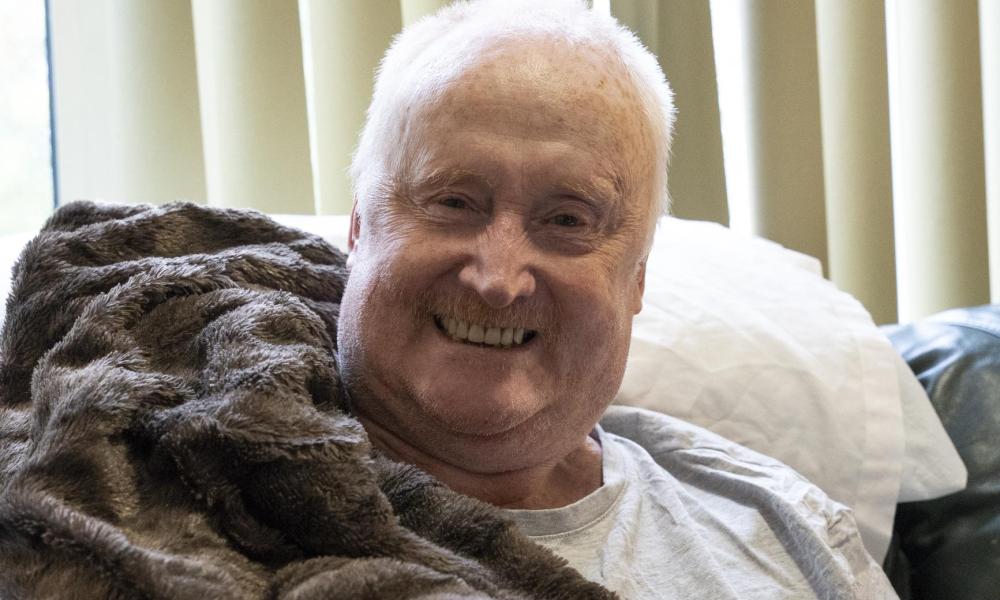 We are Leonard Cheshire and we provide support to people with disabilities to live, learn and work as independently as they choose whatever their ability.
We offer a variety of services including residential and supported living, therapy suites, youth centres, social activities as well as training and volunteer programs.
We believe in building a fairer, more inclusive society. One that recognises the positive contributions we all make.
"Getting involved with Leonard Cheshire was a game-changer. For years I thought I wouldn't find paid work that suited my campaigning skills because of my disability. But Leonard Cheshire gave me the chance to develop my skills and build my experience."
Joshua Reeves, Campaigns Support Officer (Wales)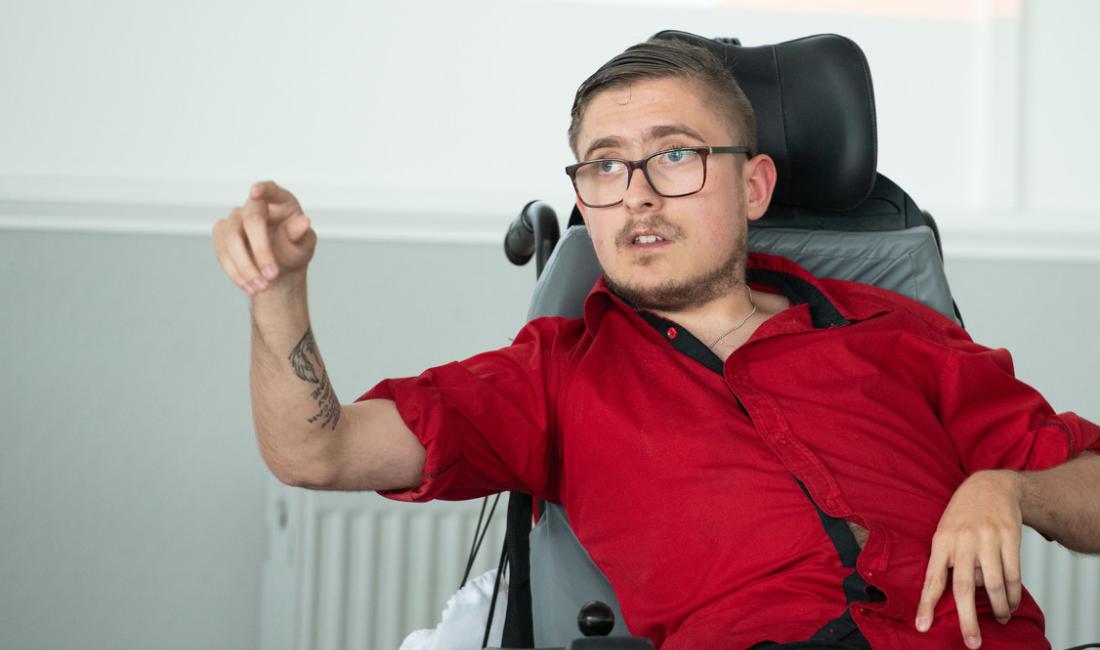 Words Hurt
We've collaborated with Kray-Z Legz to release a new rap which shows that language is an active and passive barrier in the connection between disabled and non-disabled people.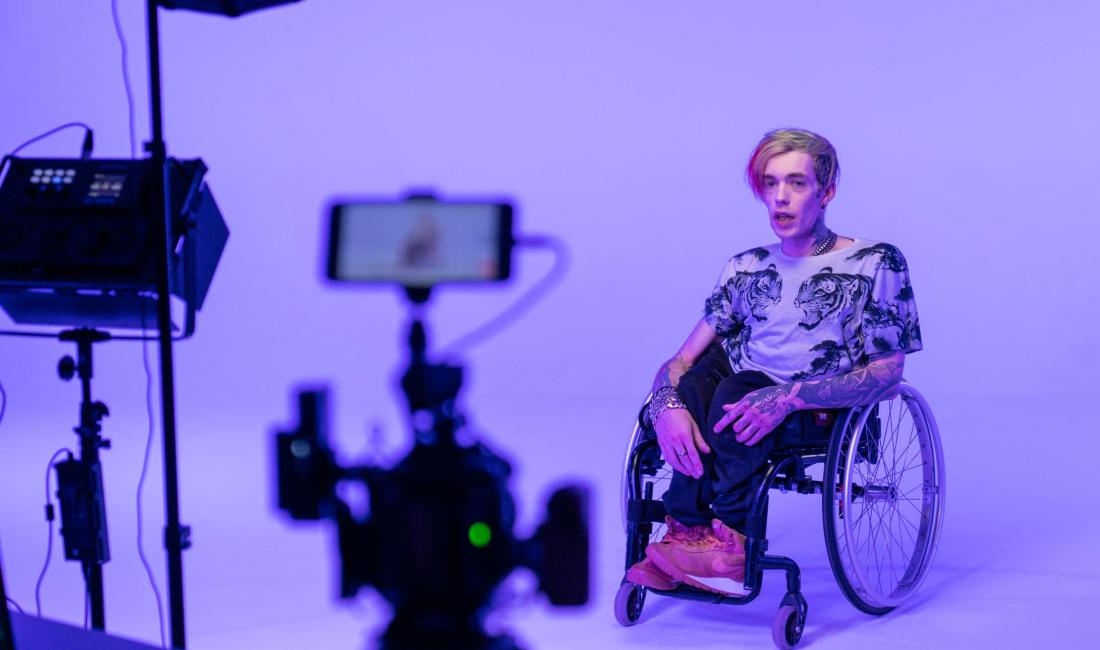 Stories, blogs and podcasts
Being both Disabled and a member of the LGBTQIA* community brings additional challenges. Still, one of the most frustrating is the distinct lack of accessible queer spaces and venues.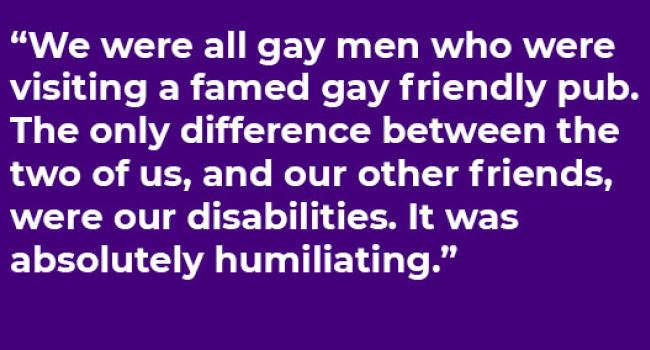 Blog
In this episode, we chatted with Jacky and Amber. They talk about their experiences campaigning for disability inclusion as Youth Reporters and compare the challenges and barriers for people with disabilities in their own countries.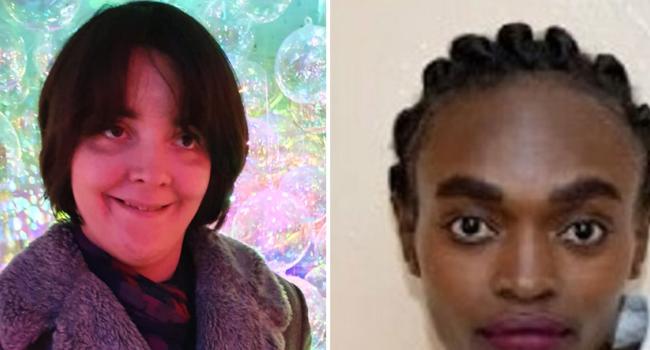 Podcast
As we welcome in the new year, we wanted to thank our campaigners for their incredible support in 2021. And share just some highlights from our work together over the past year.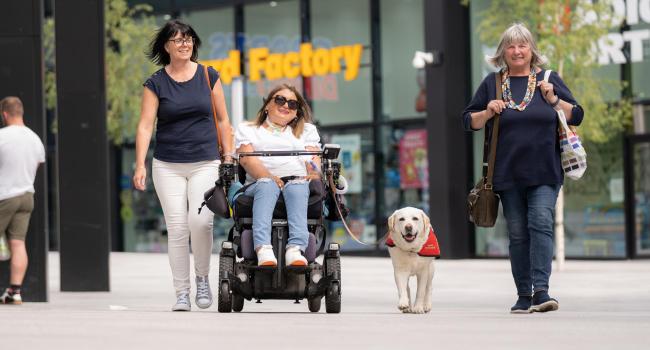 Blog