Meet Paul and Midnight
By giving a donation you could provide practical and emotional support to people like Paul - and help change lives this Christmas.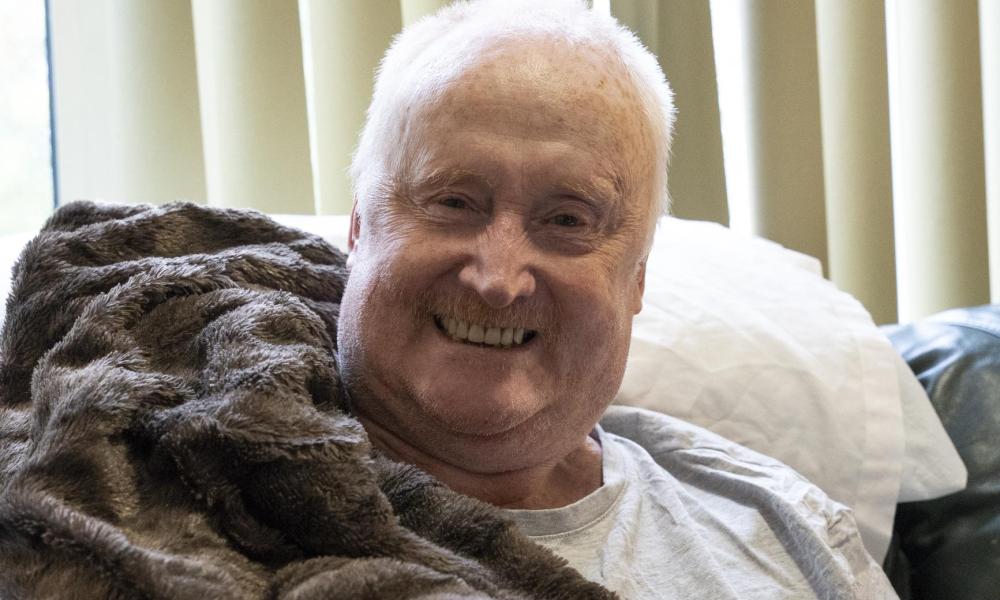 Leonard Cheshire are at the heart of local life - opening doors to opportunity, choice and support in communities across the UK and around the world.
We offer a variety of services including residential and supported living, therapy suites, youth centres, social activities as well as training and volunteer programs.
We believe in building a fairer, more inclusive society. One that recognises the positive contributions we all make.
"Getting involved with Leonard Cheshire was a game-changer. For years I thought I wouldn't find paid work that suited my campaigning skills because of my disability. But Leonard Cheshire gave me the chance to develop my skills and build my experience."
Joshua Reeves, Campaigns Support Officer (Wales)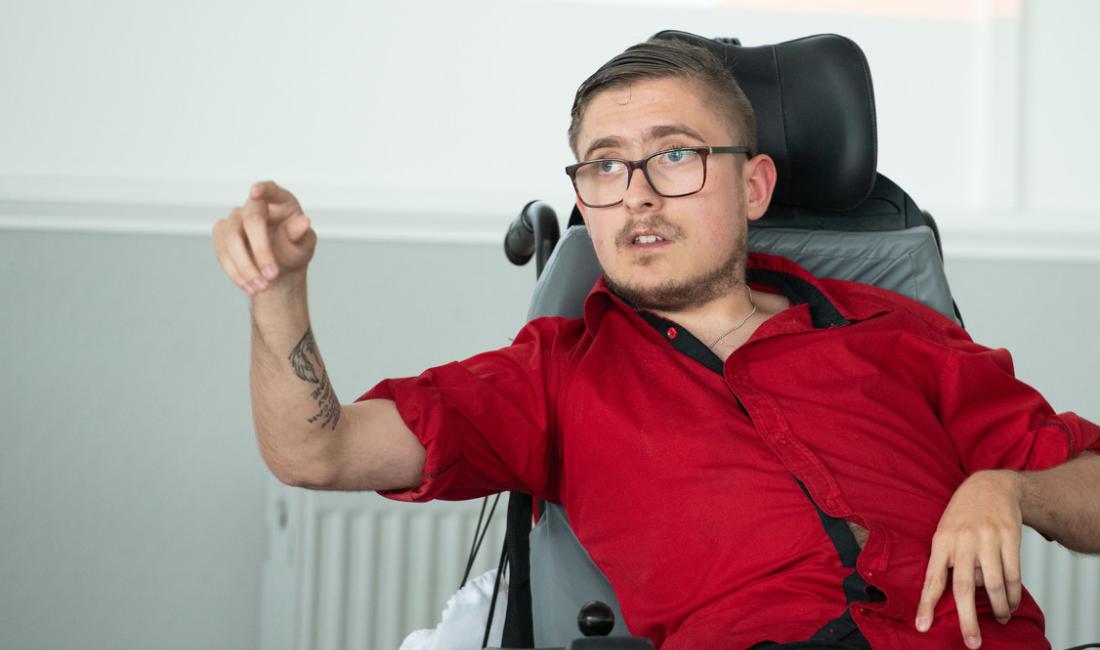 Words Hurt
We've collaborated with Kray-Z Legz to release a new rap which shows that language is an active and passive barrier in the connection between disabled and non-disabled people.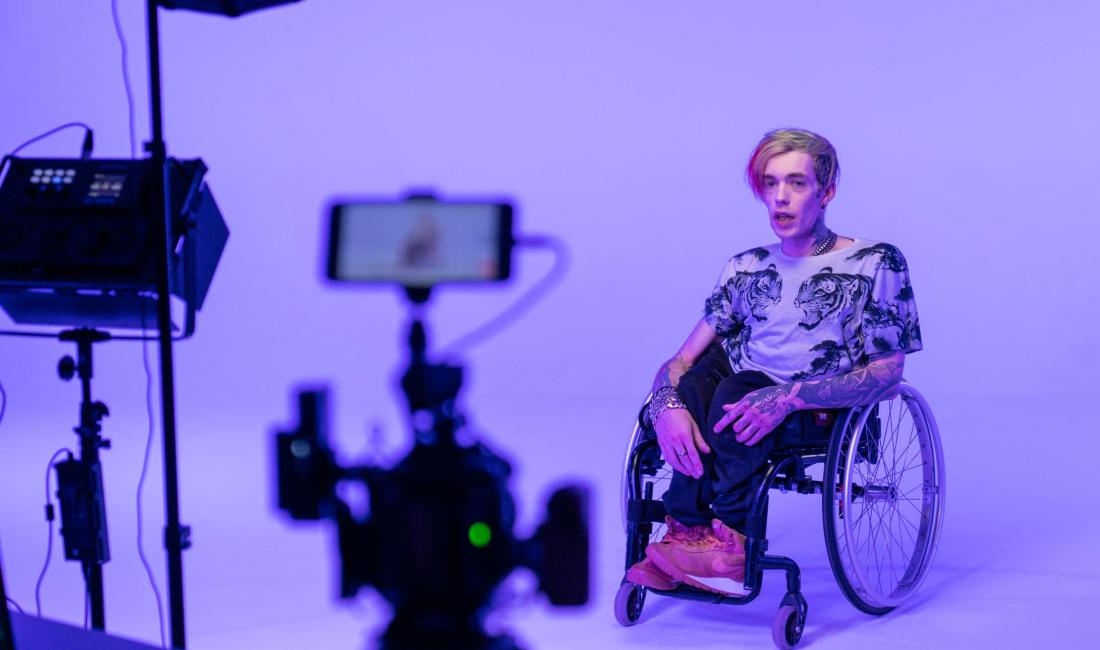 Stories, blogs and podcasts
Boke is supported by the Girls' Education Challenge Transition (GEC-T) project in Kenya. We look at the impact the Covid pandemic had on the project and how Boke is looking to inspire other young women.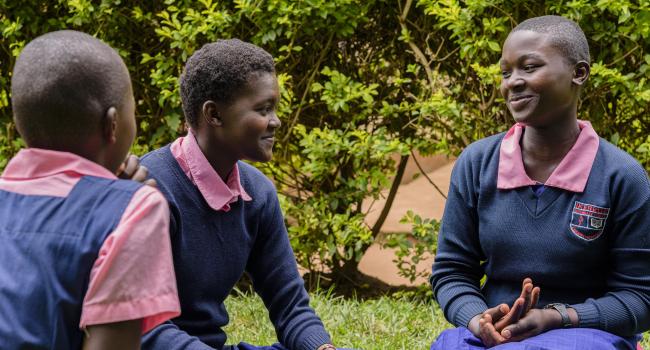 Blog
Rapper Kray-Z Legz tells us about navigating the music scene as a disabled person and why representation is so important.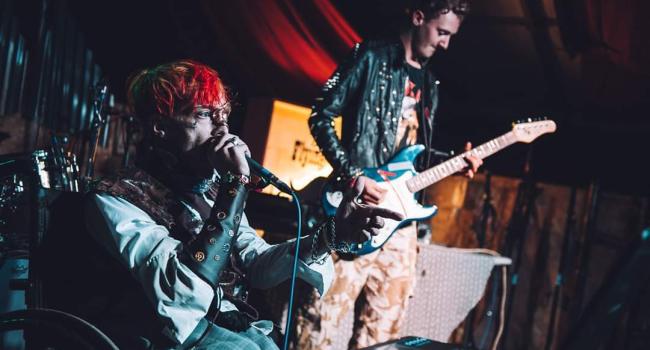 Blog
In this episode, Gwenyth Withers chats to disabled, neuroqueer author Ennis Rooke Bashe. We talk to them all about their debut novel and look at disabled experience of media creation and consumption.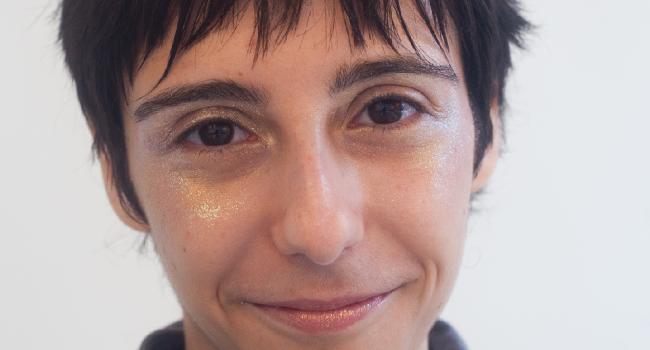 Podcast