Corporate partnerships
Partner with us so we can work together to inspire your staff and customers to create a more inclusive workplace and community.
Our reach in the UK and internationally means that we have a variety of innovative and bespoke partnership opportunities, supported by our dedicated and skilled partnerships team.
What's in it for you?
Disability training for your employees – helping them understand what it takes to work in a truly inclusive and accessible workplace.
Be part of our Work For All network – connect with other local businesses, share learnings and explore opportunities to work together.
Access to our employment programmes – giving disabled people the opportunity to contribute to your business.
Opportunities to volunteer – enabling your employees to get involved in local projects for the benefit of your wider community.
A Work for All fundraising pack – containing all sorts of ideas, advice and support, from fundraising, media promotion, PR to employee giveaways, to help you maximise your involvement and staff engagement.
"Our partnership with Leonard Cheshire is really important to us. It helps us understand how to make our kitchens more inclusive and reach customers with more diverse needs." - Chris Woolfenden, Head of Trade Operational IS & Support at Howdens Joinery
Partner with us
If you want to find out more about how you can make a vital contribution to the work that we do, email Alex Greig at workforall@leonardcheshire.org and he'll be in touch!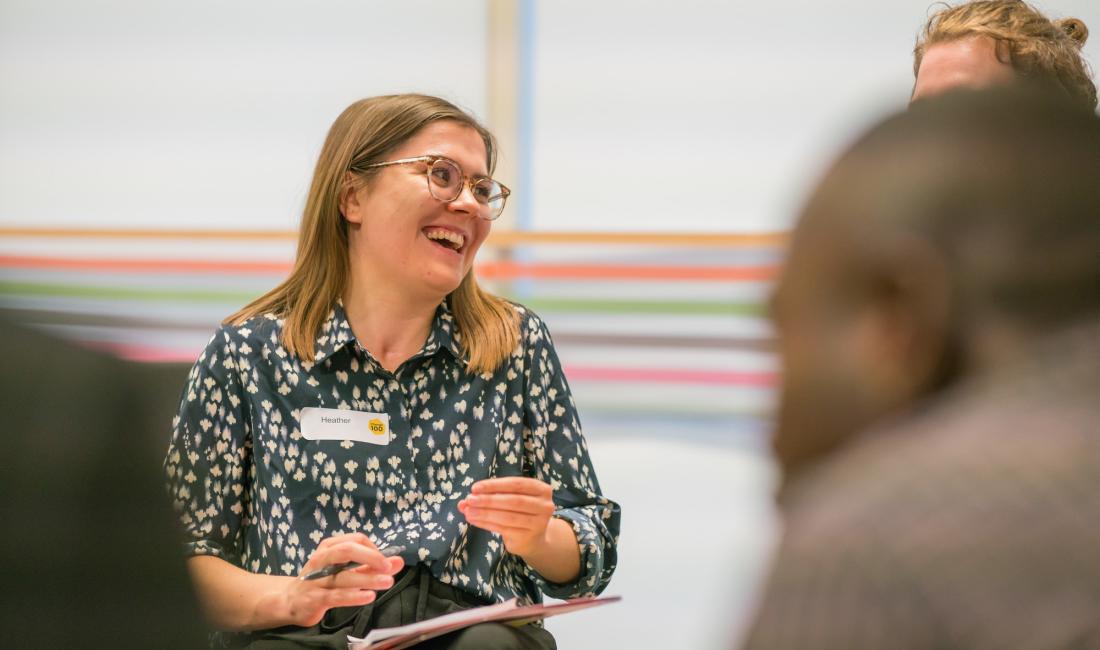 Ways we can support your business
Our partners
We're proud to partner with a wide range of global, national and regional companies. Here are some of our corporate partners: