Corporate partnerships
Working with you, we can inspire your staff and customers to create a more accessible world through innovative partnerships.
Why not speak to us to see how we can work together?
Why partner with us
We support disabled people to claim their rights, access quality learning and work.
We work with families and communities to be inclusive.
We campaign on increasing access to education, transport, employment and buildings.
How you can help
Support our graduate internship programme.
Fund our work so that we reach more disabled people.
Use your expertise to help us develop our programmes.
What we offer you
Custom training to help you build an inclusive workplace.
Gain Disability Confident Leader Validation.
Access to our employment programmes - give disabled people the opportunity to contribute to your business.
Opportunities for your employees to volunteer in local projects.
"Our partnership with Leonard Cheshire is really important to us. It helps us understand how to make our kitchens more inclusive and reach customers with more diverse needs." - Chris Woolfenden, Head of Trade Operational IS & Support at Howdens Joinery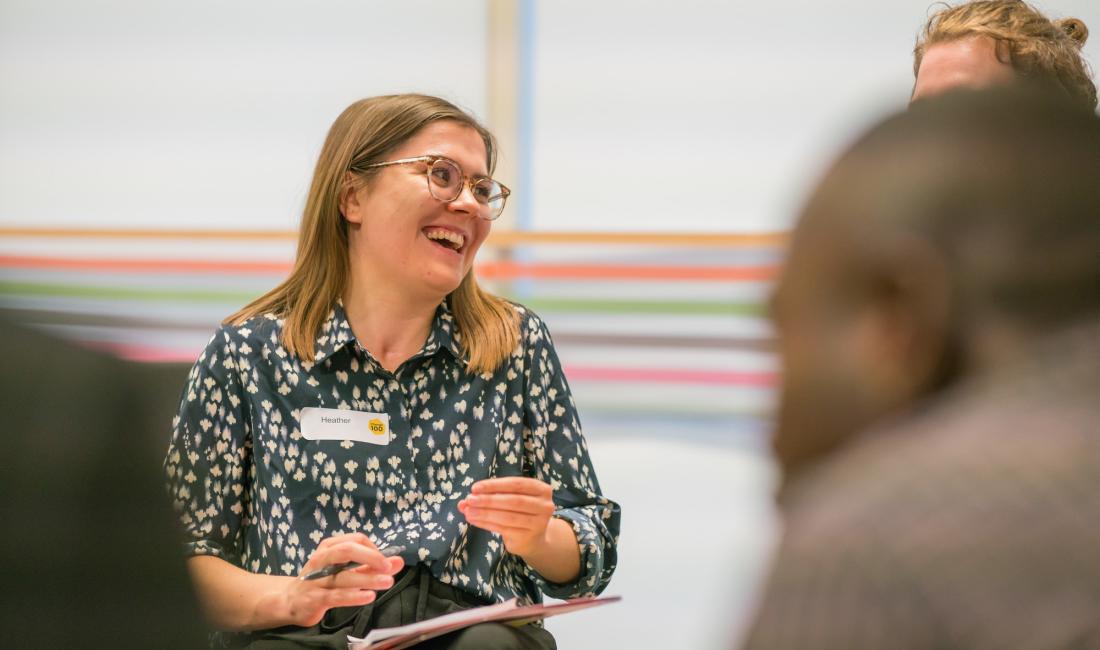 Our partners
We're proud to partner with a wide range of global, national and regional companies. Here are some of our corporate partners: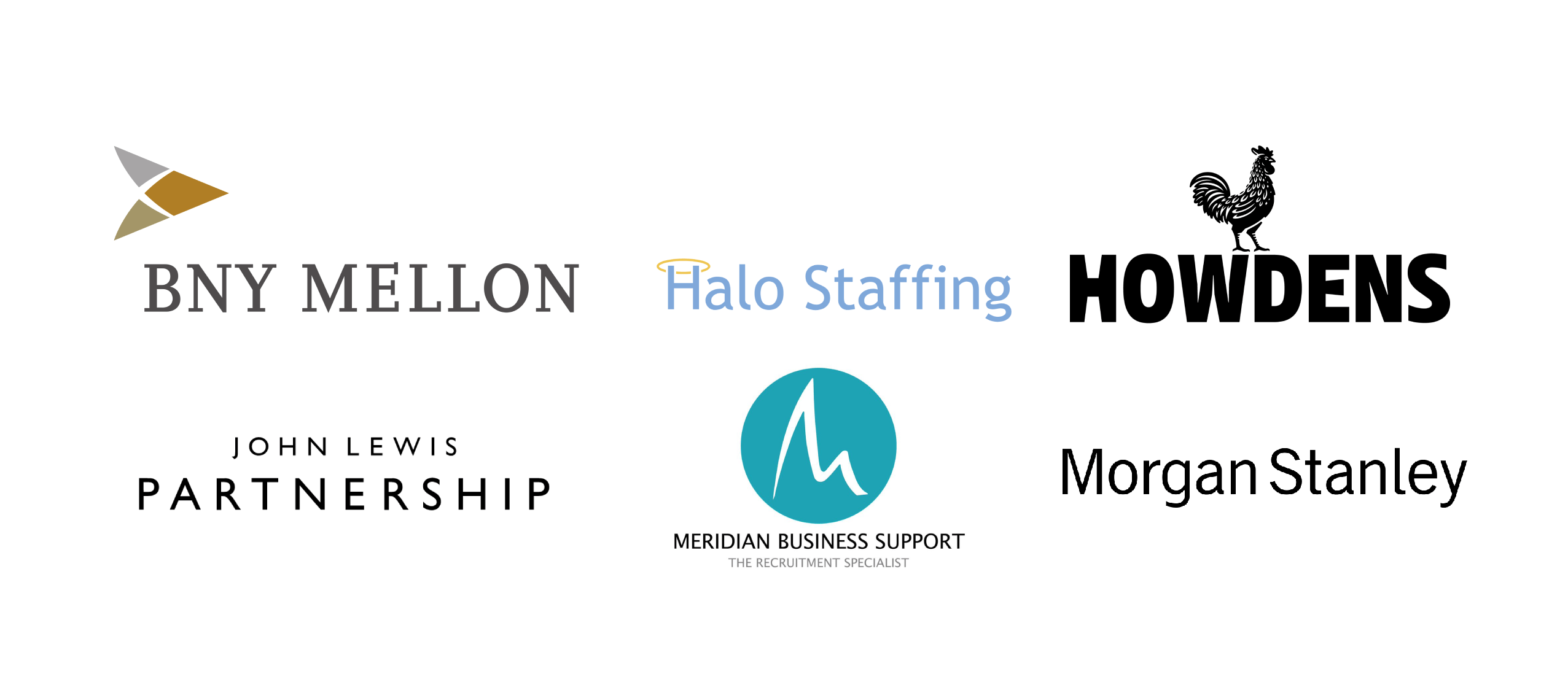 "Having supported people of all abilities for over 25 years I have seen what a difference you can make by empowering people. People of all abilities should be empowered to make their own life choices; living, working and learning how they wish. Although this has improved, there is still much to learn for many people." - Scott Shill, Managing Director at Halo Staffing.