Find a care home
We have around 130 services across the UK. Providing the best possible care to the people who live in our services is always our priority.
Pop in your postcode, town or city and search for care homes near you.
Showing results for your search
Displaying 82 total results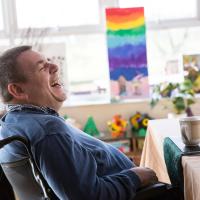 Pinewood is home for seven adults with learning and physical disabilities. We're in the Deans of Livingston, West Lothian and are close to both nature and town. There are shops, pubs, a library and a swimming pool nearby, and there's lots of...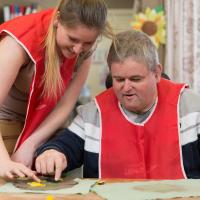 With its beautiful sea views, Appley Cliff is home for 13 adults with physical disabilities. Our home is in the popular seaside resort of Shanklin on the Isle of Wight. We're right next to the Rhylston Gardens with its mini-golf course, and are a...