Our executive team
Our executive team are responsible for the day to day running of our charity.
Dr Ruth Owen OBE, Chief Executive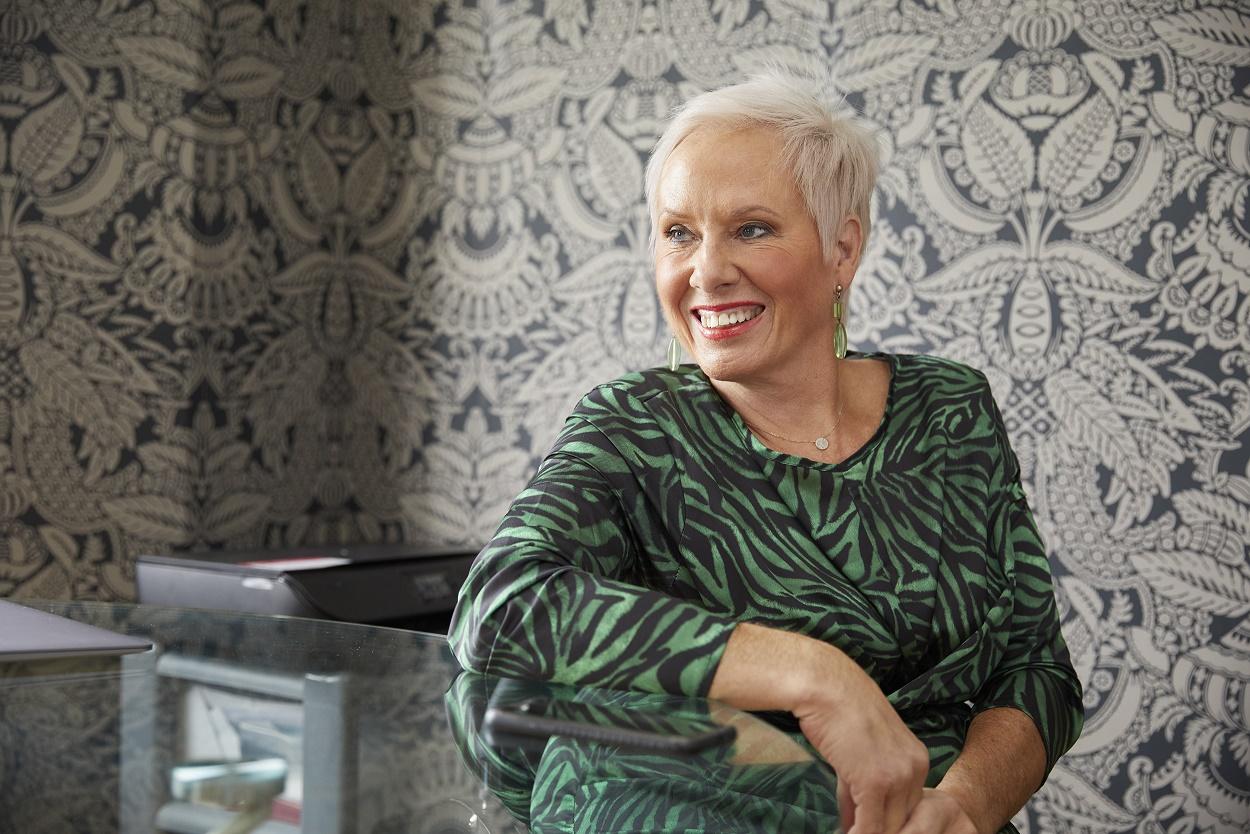 Ruth became CEO for Leonard Cheshire in 2021. A wheelchair user from the age of seven, Ruth believes passionately in the importance of independent mobility in a disabled person's life and in removing the barriers disabled people face.
Prior to Leonard Cheshire, Ruth spent 17 years as CEO of Whizz-Kidz, a national children's disability charity providing mobility equipment. Under Ruth's leadership, the charity became the biggest provider of powered and lightweight manual wheelchairs for disabled children and young people outside of the NHS and a leading campaigning organisation.
Highlights of her work include:
• Trustee of children's charity Barnardo's for several years.
• Appointed as a non-Executive Director of Motability Operations Group in 2018.
• Selected as a member of The Mayor of London's Equality, Diversity and Inclusion Advisory Group in 2019.
• Appointed as Regional Chair for London by the DWP in 2020.
• Chosen by the Disability Unit of the Cabinet Office to become a DPO Forum Member (Disabled Persons' Organisation), a representative body whose primary aim is the empowerment and the growth of self-advocacy of persons with disabilities.
Before moving to Whizz-Kidz, Ruth forged a successful career in the private sector, in technologies, eventually setting up and running her own IT company for ten years. In 2012 she was awarded an OBE in recognition of her services to disabled children and young people. In the same year she was awarded an Honorary Doctorate from Hull University for her services to disabled children.
Ruth is passionate about travel, is an avid reader of biographies and is a committed football and boxing fan.
Hugh Fenn, MD UK Community Services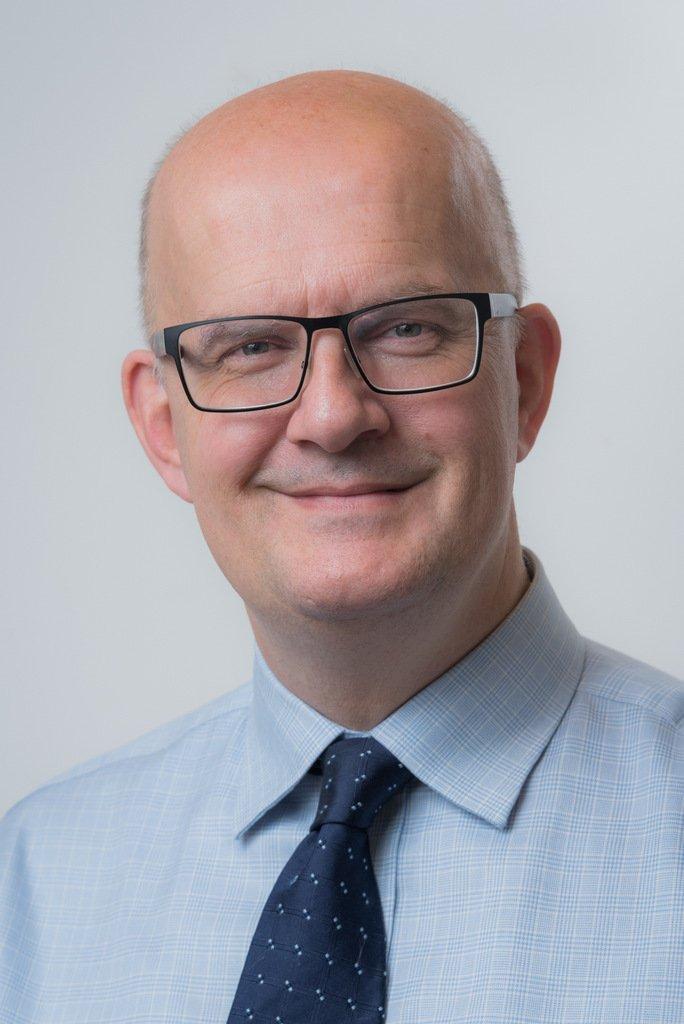 Hugh joined us in November 2016 from a senior role in social housing. He took on the strategic and operational leadership for UK services.
Hugh has held a number of senior roles in the aviation and hospitality sectors. He has always focused on multi-site management and delivery of exceptional customer service.
Andy James, Chief Financial Officer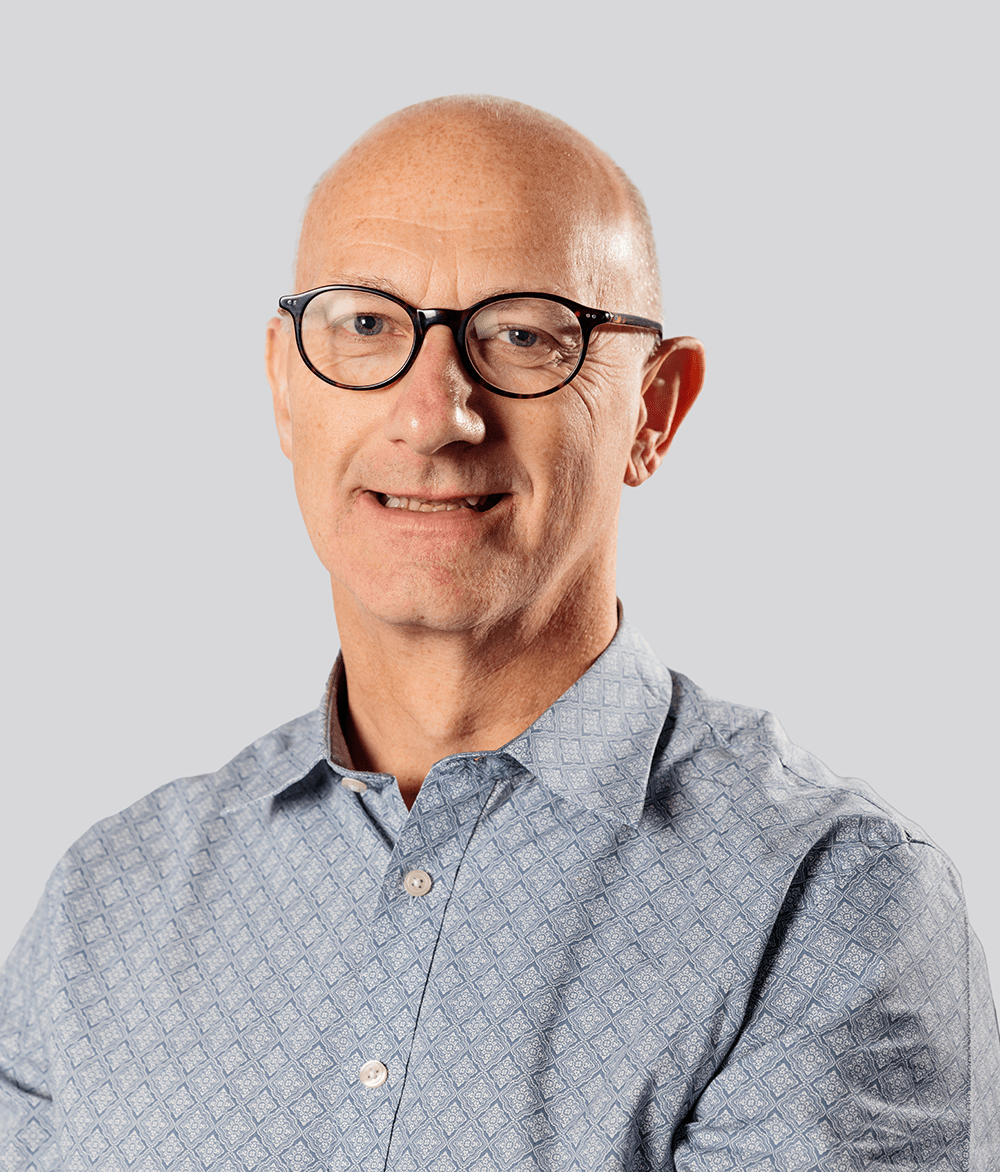 Andy is a Fellow of the Chartered Institute of Management Accountants. He spent the first half of his career in finance roles in IT, Telecoms and Manufacturing. His financial experience ranges from a start-up to US-based global telecoms company, Avaya.
In 2004 he moved to the not-for-profit sector, joining the health and social care charity Turning Point, which works across substance misuse, mental health and learning disability.
He worked for a year as Interim Finance Director at Alzheimer's Society. Andy joined us in December 2017.
Tiziana Oliva, MD Global Influencing and Programmes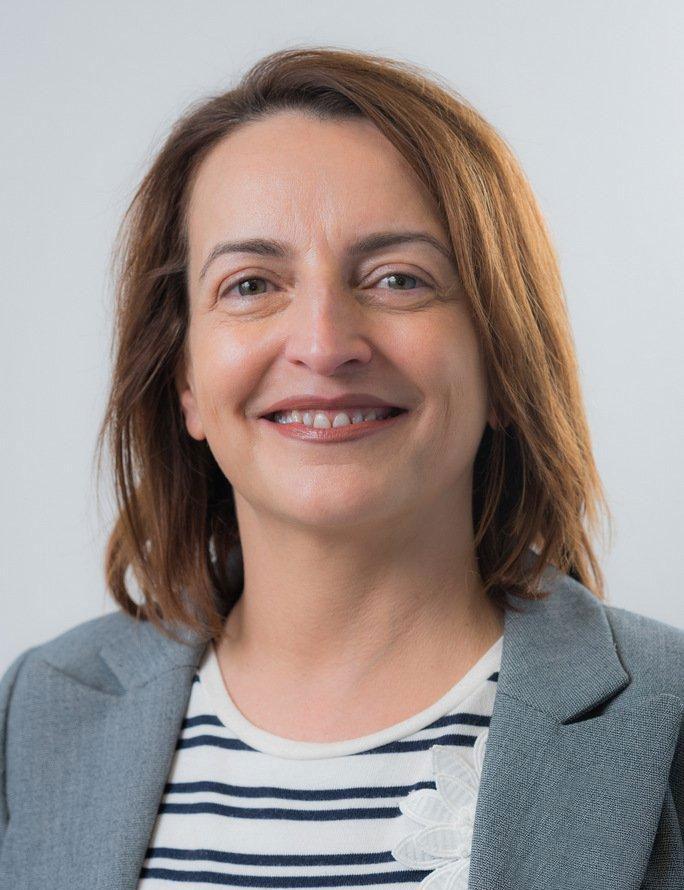 Tiziana oversees our international work. She holds an MA in human rights and has enjoyed a successful career in international development. She has worked all over the world including Africa, Asia, Latin America and Eastern Europe.
She joined the charity from VSO's executive team. Her position as director gave her responsibility for operations in over 20 countries and several regional hubs.
She has also worked in senior leadership roles in Merlin and CARE International. Tiziana has worked on humanitarian interventions, long term recovery and development programmes in the field.
Dale Cox, Interim Executive Director People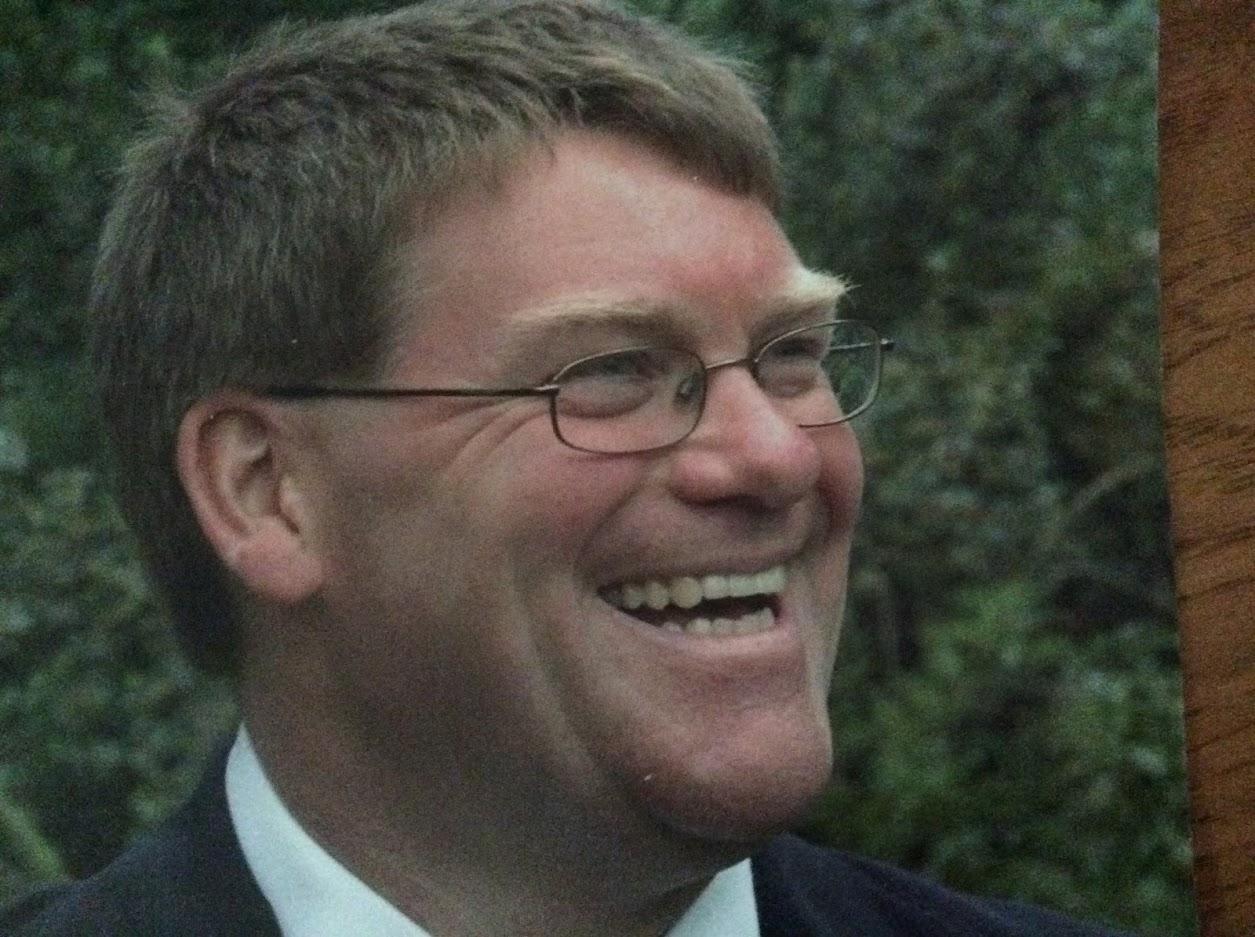 Dale joined us in April 2021 having previously been HR Director at Amnesty International and the British Red Cross. Dale is a Chartered Fellow of the Institute of Personnel and Development and has 25 years' experience in senior HR leadership roles.
He has managed complex organisational and HR change programmes in both private and public sectors and has worked successfully as a senior HR interim across a number of sectors for the past 17 years.
Jon Petty, Executive Director Technology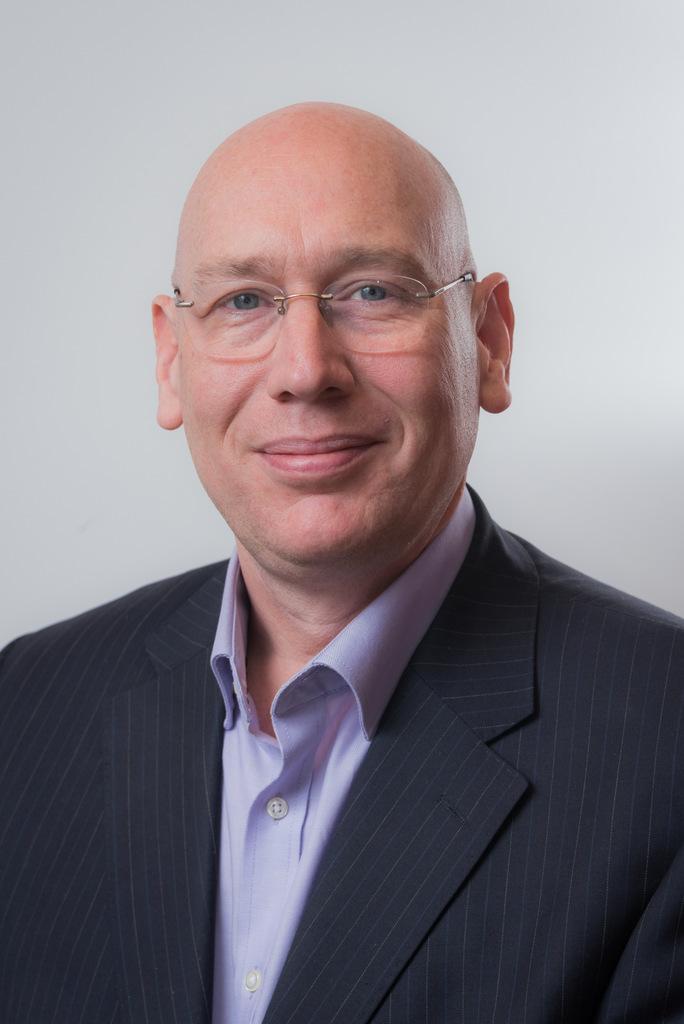 Jon joined us in January 2017 and is responsible for our technology operations and promoting the use of cutting-edge assistive technology for people with disabilities.
Jon previously held senior operational and commercial roles in the retail, gaming and telecoms industries for more than twenty years. Jon is passionate about the potential digital technology offers to improve lives.
Marcus Missen, Executive Director of Fundraising, Marketing and Communications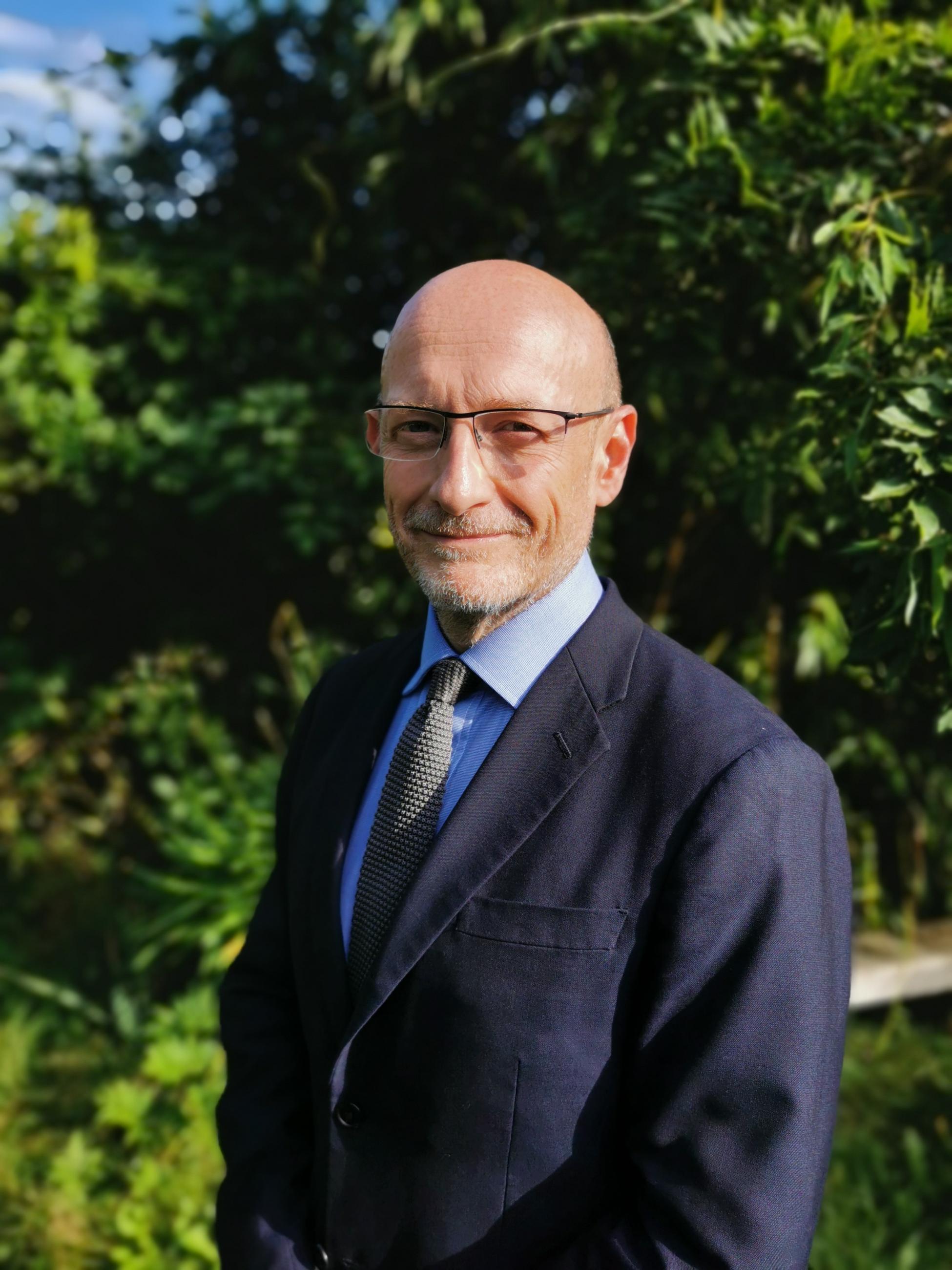 Marcus joined us in June 2021 from WaterAid, where he was Director of Communications and Fundraising.
During his nine years at WaterAid, Marcus is credited with leading the charity's brand and fundraising transformation. He has been Chair of their Global Communications and Fundraising Executive since 2012.
Marcus is currently Vice Chair of Bond UK's Trustee Board and chairs the People Committee. He also chairs the advisory panel for The Resource Alliance and has been a trustee of the International Broadcasting Trust since 2018.
Before WaterAid, he worked at NSPCC, first as Development Director, then as Head of Strategy, and before that was Director of Fundraising and Marketing at EveryChild. He has also worked in fundraising roles at British Heart Foundation, Romanian Orphanage Trust and Fight For Sight. His commercial experience includes being part of reengineering Encyclopaedia Britannica into a digital business.