Employment support in London
We have programmes that aim to improve the employability of disabled Londoners.
Able Capable Employed (ACE)
ACE offers specialist advice to disabled people seeking and taking up new employment. It matches and prepares you for employment and provides in-work support to help you settle in.
What support we offer
Under this programme, we are able to offer a grant to support employers with the wages costs of our participants in the first few months.
We also offer:
Support for you and your employer during and after the subsidised period.
Direct support to employers, helping them to identify and adapt vacancies within their organisations and ensure that capable, prepared and well-suited candidates make the most of and succeed in these roles.
Ways to apply
This project is part-financed by the European Union and Big Lottery fund.
Eligibility
25 years and over.
Out of work for the previous six months and have not worked for more than six months in the last two years.
Living in a London borough.
Has a disability or long-term health condition.
You need to live in:
East London: Havering, Barking and Dagenham and Redbridge
North and West London: Barnet, Brent, Camden, Ealing, Enfield, Haringey, Hillingdon, Hounslow and Islington

Work and Health Programme
The Work and Health Programme is an employment support programme, funded by the National Lottery Community Fund and the European Social Fund, that supports people with a long term health conditions or disabilities to find and stay in appropriate work for them. It's designed to break down barriers faced by disabled people when looking for work.
What support you'll receive
Support people with counselling or other health needs
Access to a wide range of courses and services such as learning English, learning different skills etc.
Provide equipment to help you into work, we can pay for it e.g. laptops, phones, shoes, whatever you need, we can look into it
1-1 support for your job search
Contact employers on your behalf to negotiate any reasonable adjustments that may need to be put in place to help gain employment.
Work and Health is a 15 month programme, so you will receive a great deal of support during this period and an extra 6 months of support when you get a job. During this 6 month work period we will support people to stay in work e.g. travelcards to get to work, pay for uniforms, boots, tools etc.
Ways to apply
Eligibility
anyone with a long-term health condition or disability,
over 18 years old
living in the London Borough of Lambeth
actively looking for work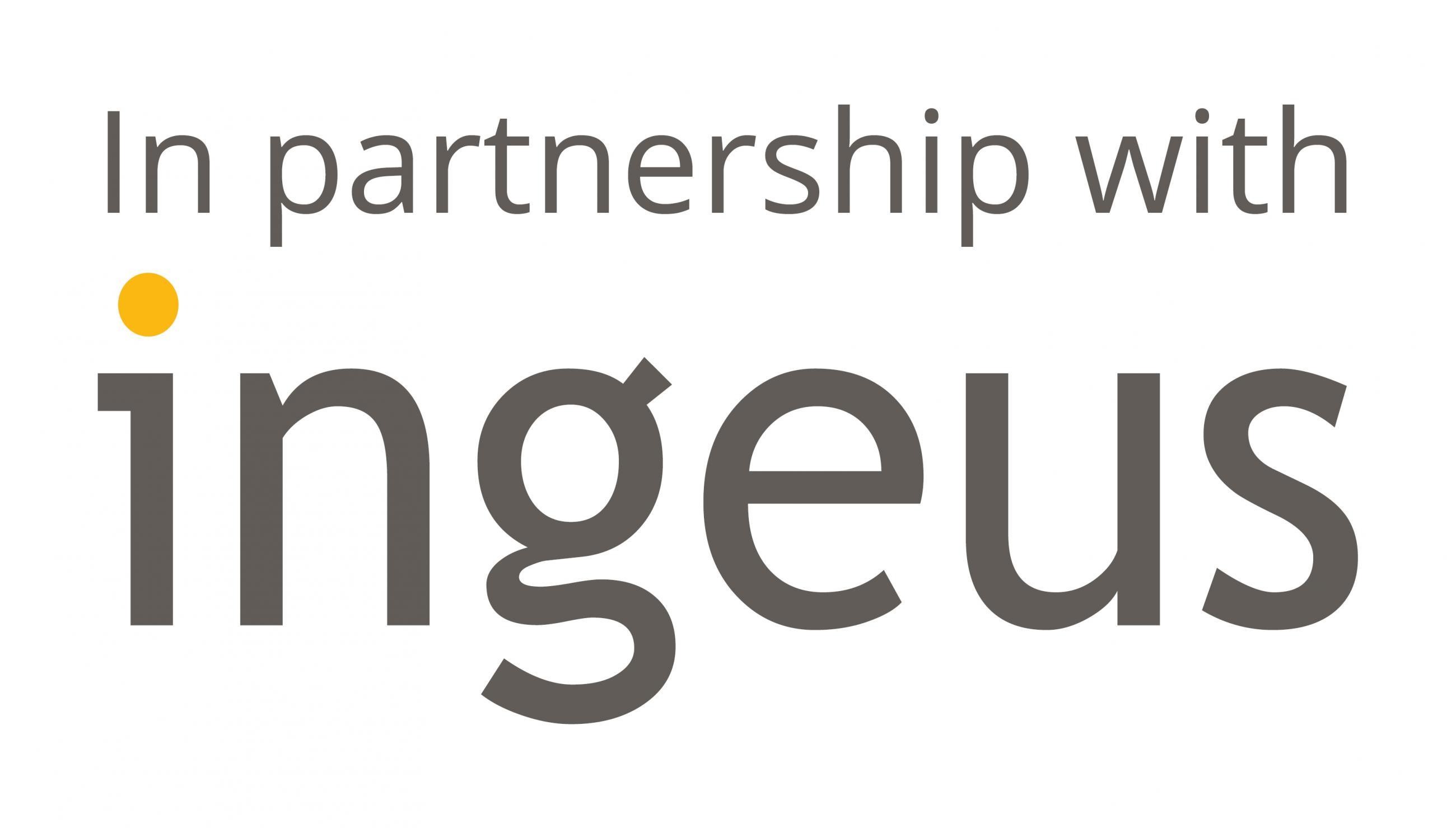 Changing Futures
Changing Futures helps young disabled people (aged 18-24) in London to get jobs or progress into further education and training to improve future job opportunities.
What support you'll receive
Wherever you are in the job hunting journey we can help. We can provide 1 to 1 help including:
Career guidance – what do you want to do?
Personal action plans to help you achieve your goals.
CV reviews.
Interview training, including online and phone interviews.
Work experience opportunities.
Mentoring.
Eligibility
Have a long term health condition or disability.
Aged 18-24 years old.
Live in London.