Our impact 2021
Our impact report provides a snapshot of the things we have achieved together and the stories of just some of the 435,645 people and organisations we reached over the past year.
None of this would have been possible without you – our amazing supporters, donors and partners. In a year that has been extremely challenging for all, your support has allowed us to adapt to change and continue to have a real impact on the lives of thousands of people with disabilities around the world.
Live
Disabled people represent at least 15% of the world's population, who are often excluded from opportunity. Our approach is to promote greater independence and choice, introducing pioneering technology, working with governments and providing life-changing social care.
Having someone to talk to
During the pandemic, we worked hard to support people across the country virtually, even if we couldn't see them in person. On returning home from hospital following a second stroke in April 2020 Christine worked hard to regain her skills, supported all the way by us.
"They phoned me every week since the beginning of lockdown. They sent me an exercise programme, with one of the team demonstrating the moves, which made it so easy to follow.
"At the start of lockdown, I wore a size 18 but am now down to a size 12. As well as the weekly Zoom keep fit class, they invited me to join weekly discussion groups, which has widened my social circle.
"It helps to keep me sane knowing that if I am feeling low I'm welcome to give them a call."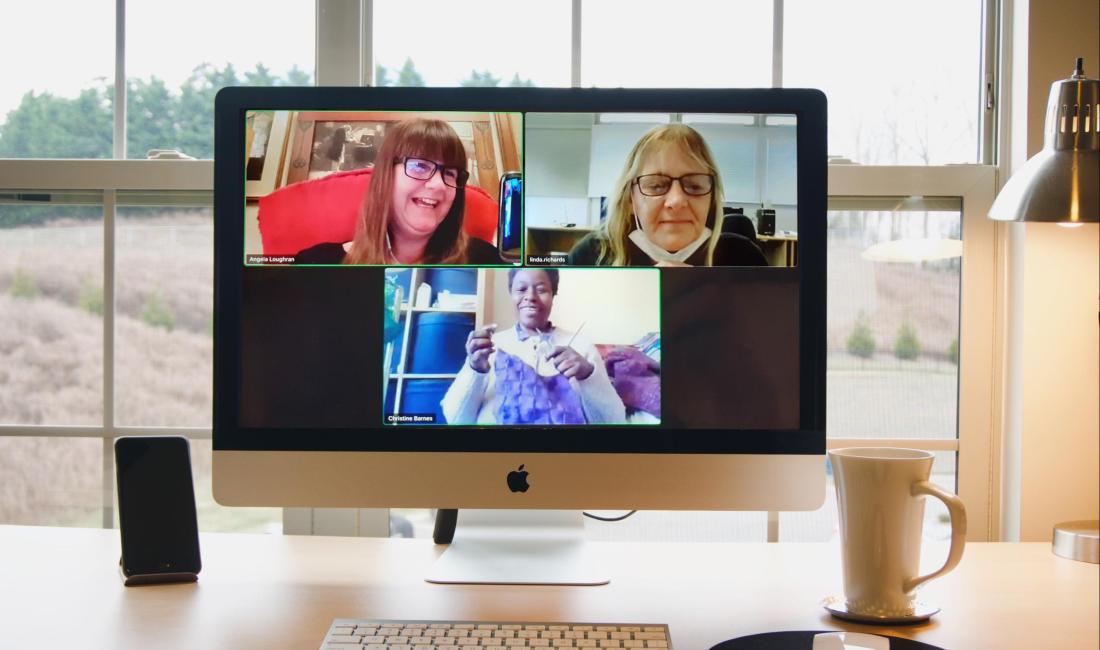 Work
Our UK and international employment programmes support people with disabilities towards employment. We provide careers advice, training, paid internships and support to become self-employed.
Thriving in the workplace
Ray took part in our Change 100 programme in Summer 2020, with an internship at the National Lottery Heritage Fund. They told us about their experience:
"I cannot adequately express how Change 100 has changed my life. I was fearful that my future employers would not understand the changes I would require due to my mental health conditions. But Change 100's monthly professional development sessions helped build my confidence around having a disability in the workplace.
"While it would have been nice to have physically gone to my place of work, I actually found homeworking really beneficial. I learnt more about how I best work. Without Change 100, I would have gone into the labour market not knowing about the adjustments I need and how to access them. I would have burnt myself out quickly and believed that it was because I was not good enough at the job. But my internship showed me that I am capable, and to my surprise, I thrive in the workplace."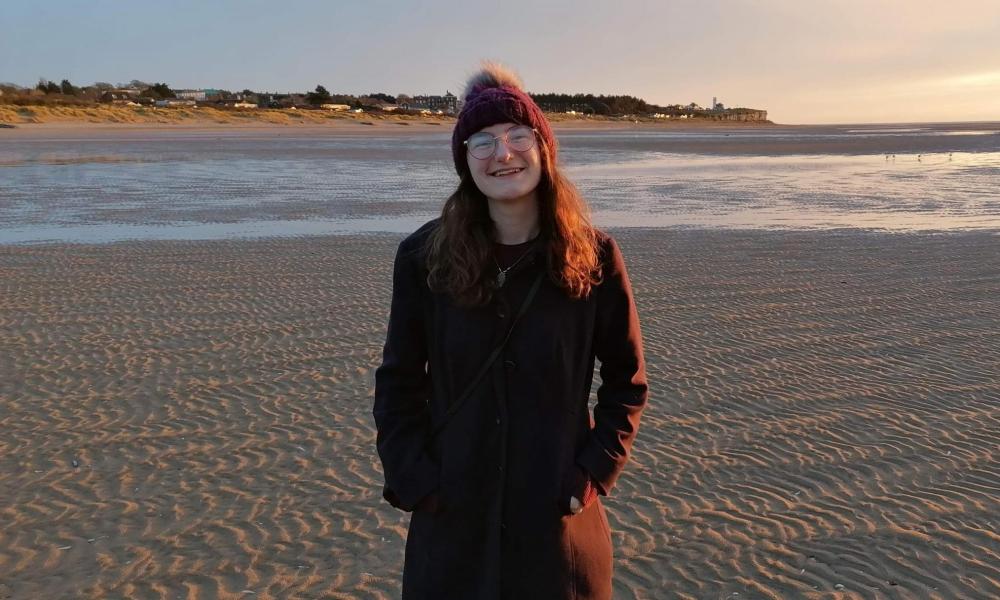 Learn
Our learning and skills development programmes in the UK can be a lifeline for people with disabilities. Internationally, we work to ensure that no child is denied education or skills training.
Forming friendships
In Tanzania, our child-to-child clubs has been life-changing for Julia and Valentina. Julia has a disability and stigma and misconceptions about this had made it hard for her to make friends.
The child-to-child clubs encourage children with disabilities to socialise and support each other. They also offer a great environment to learn more about inclusion and the importance of equal rights for all children.
Since attending the club at their school Julia and Valentina have become close friends. They do their homework together and play together outside school. Julia is very bright and helps Valentina academically. Valentina makes sure Julia is included in school activities. Their friendship has also shown the rest of the community the importance of inclusion, and that children with disabilities should not be left out.